Campbell House Toronto | April 1 – May 5, 2023
Colour with a U and its companion exhibition Colour with a U Too are juried exhibitions art quilts on the theme of diversity and inclusion by Canadian members of Studio Art Quilt Associates.

In Canada, we spell colour with a "u". We care about the "u", it makes us unique. We care about the "you", it brings us together. SAQA artists have reflected on the theme of diversity and inclusion to give "colourful" representations of our Canadian cultural
identity. Each offers an individual perspective on how we as Canadians see ourselves in our social, historical and physical landscape.
Colour with a U was juried by Faith Hieblinger, Guest Curator, Homer Watson House & Gallery, Alan Syliboy, Mi'kmaq Artist, and Jayne Willoughby, Textile Artist. Colour with a U Too was juried by Dr. Debra Antoncic, Director/Curator of RiverBrink Art
Museum.

SAQA is an international non-profit organization dedicated to promoting the art quilt and the artists who create them. Founded in 1989 with 34 members, it now has over 3,700 members world-wide. SAQA defines an art quilt as "a creative visual work that is layered
and stitched or that references this form of stitched layered structure." More information about SAQA can be found at http://www.saqa.com
Minto Art Gallery, Harriston ON | May 2 – May 26, 2023
Minto Juried Art Show 2023 is an annual event presenting an incredibly diverse mix of mediums, styles and subjects, with featured artists from across Ontario. This year promises to be no different.
We would like you to join us at the Minto Arts Gallery on May 4th, 2023 for the awards reception, from 6:30 till 8 p.m. The winners will be announced at 7:00 p.m.
Jurors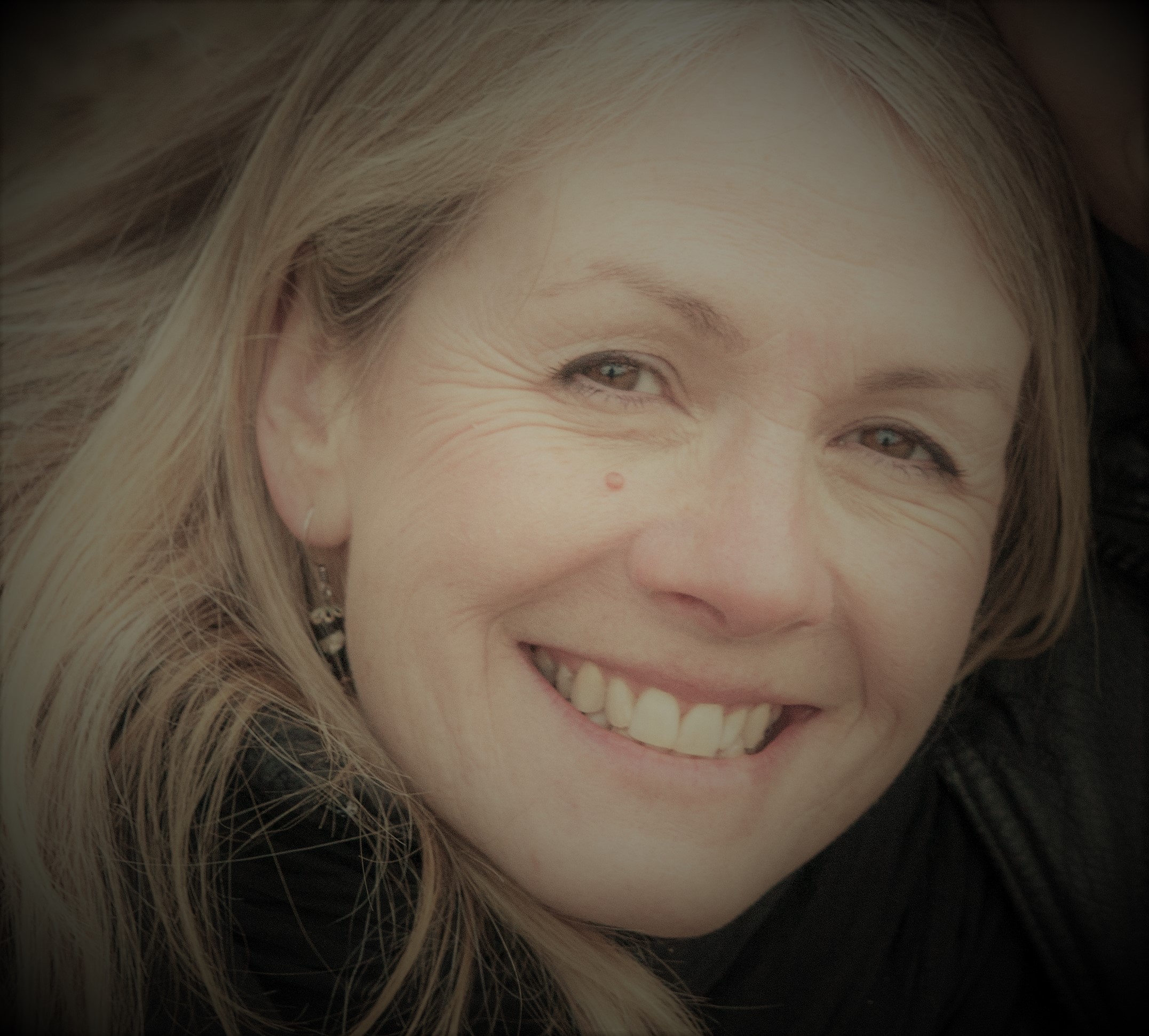 Faith Hieblinger
Scott McNichol